Our Denver and Cherry Creek dentistry associates are continuing to discover new ways that your dental health is closely connected to your total wellbeing. One more surprising way that you can avoid dental health problems is with yoga.
3 Ways Yoga Improves Dental Health
September is National Yoga Month, and while the benefits of yoga for mind and body are well known, the benefits of yoga for your dental health are becoming clearer. Here are three ways yoga can help:
Stress Relief: Lifestyle stresses can lead to a host of health issues including depression, high blood pressure, and anxiety, but stress can also cause common dental problems. Stress can keep people from taking care of themselves, and oral hygiene is no exception. In addition, stress is a common cause of teeth grinding and jaw problems.
Improved Posture: Bad posture can leave you feeling tired and run down. It can also lead to a bad jaw position that can cause temporomandibular joint disorder, or TMJ disorder.
Reduced Inflammation: Chronic inflammation can lead to serious health problems. Your dental health can be dramatically affected when inflammation leads to overgrowth of bacteria in the mouth. It is thought that yoga reduces inflammation by alleviating stress.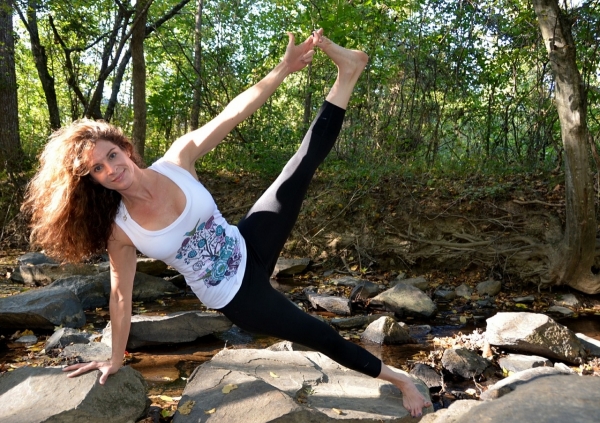 If you would like to find out more about how you can improve your dental health while improving your total wellbeing, please call DeWitt Dental Associates at 303-321-5656 for a consultation. We serve patients in Cherry Creek and the entire Denver Metro area.