Common General Dentistry Problems
---
It's not uncommon for adult men and women to experience dental problems ranging from simple to complex. No matter how long you have avoided going to the dentist, the experienced Denver general dentists at DeWitt Dental Associates are ready to help you get your oral health back on track. To schedule a consultation to find out which general dentistry procedures can fix your dental problems, please contact DeWitt Dental Associates at 303-321-5656.
Common Dental Problems and how to fix them
Many types of issues can arise and cause problems in your gums, teeth or the bones supporting them. Some of the most common problems our Denver dentists treat are:
Tooth decay
Cracked or broken teeth
Stained teeth
Bad breath
Gum disease
Recessed gums
Toothache
Sensitive teeth
Teeth grinding and headaches
All of these problems and others can be treated by our dentists. We are committed to helping you enjoy outstanding oral health. When you come to our office for a comprehensive exam and consultation, our experienced dentists will assess your oral health and let you know the current status of any dental problems. We'll help you develop a treatment plan that works for your goals, expectations, budget and time constraints.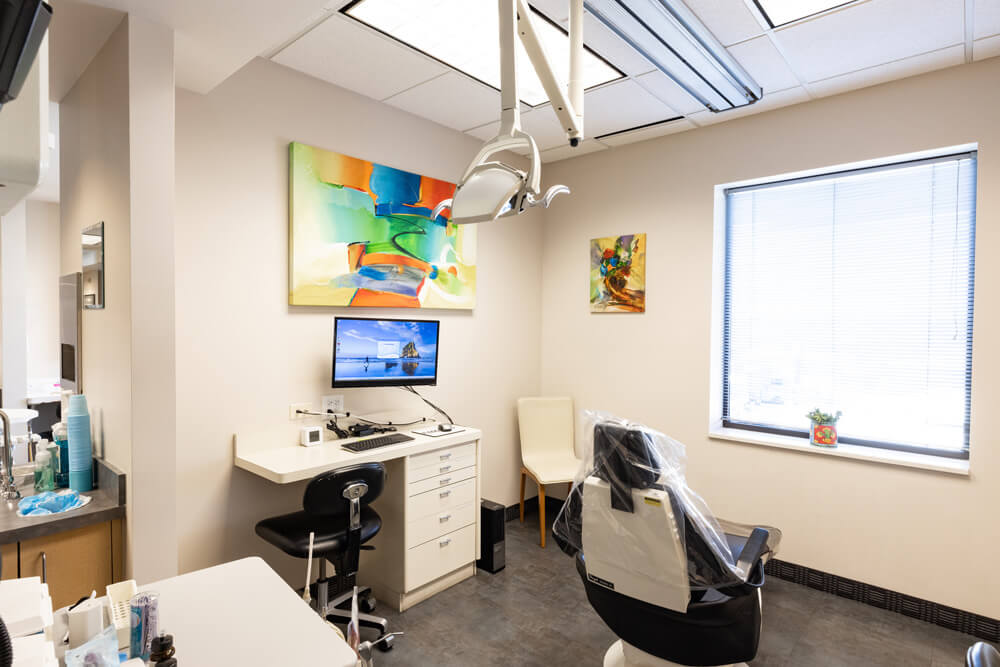 Stopping Dental Problems before they worsen
Sometimes dental problems arise quickly and with little in the way of symptoms. But oftentimes you can prevent many of these problems by:
Visiting the dentist for regular cleanings and exams
Brushing at least twice daily
Flossing once a day
Eating a healthy, balanced diet that includes vegetables and fruit
Not smoking or chewing tobacco
Preventive care goes a long way in halting dental problems. Of course it's not always possible to avoid such issues, but by coming to the dentist regularly, you allow us to spot early signs of problems and treat the condition before it worsens.
If you are searching for experienced, compassionate Denver dentists to help you achieve and maintain great oral health, please contact DeWitt Dental Associates to schedule a consultation. You can also call our Cherry Creek office at 303-321-5656.