Farmers markets across the Denver area offer some of the freshest and healthiest foods available. A great diet can lead to improvement in your total wellbeing, including your dental health. Our Denver dentists offer some advice on selecting farmers market foods that can help you avoid common dental problems.
Farmers Market Foods for Dental Health
With so much to choose from, it may be a challenge to know what to look for. Here are some ways foods can improve your dental hygiene:
Calcium Rich Foods: Farm fresh dairy including local milk and cheeses can prevent cavities by lowering the pH in your mouth. Dark leafy greens like spinach, kale, turnips and collard greens can help rebuild your teeth from the inside out.
Foods High in Fiber: Fiber-rich foods help to keep your saliva flowing and gently scrub bacteria away from your teeth and gums while you chew. Saliva is your mouth's way of keeping bacteria from getting established and forming plaque. Examples include strawberries, apples and greens.
Whole Grain Foods: Local whole grain pasta and artisanal breads are a great source of B vitamins and iron that help keep bones, teeth and gums healthy. These foods are also high in fiber, so they can do double duty for your teeth.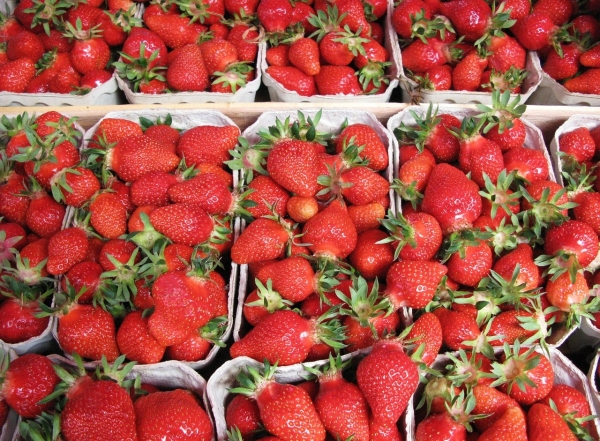 If you live in Cherry Creek or any of the surrounding areas of Denver, please call DeWitt Dental Associates at 303-321-5656 for a consultation.