Having a star-quality smile is not as inaccessible as it may seem. With a smile makeover at our Denver cosmetic dentistry practice, our experienced dentists can help you have the smile of your dreams. This tailored approach to your cosmetic dental goals is designed to erase the unique tooth problems making you unhappy with your smile. To schedule a consultation with us, please call DeWitt Dental Associates at 303-321-5656.
Treatments commonly used in Smile Makeovers
The whole point of a smile makeover is to create a treatment plan customized to your smile goals and dental health needs. We want to give you the smile you have always wanted. The specific treatments used in your makeover will be tailored to you. It may only be one treatment, or you may choose to combine treatments for an optimal result. Cosmetic dentistry treatments commonly used in a smile makeover include:
Treatments will be recommended based on what cosmetic dental problem you want to fix. We want to address only those things you want to change about your smile, which we will discuss during your consultation. Our dentists will make suggestions for your treatment plan and help you choose options that are right for you. We want you to have restored confidence and self-esteem when your smile makeover is complete.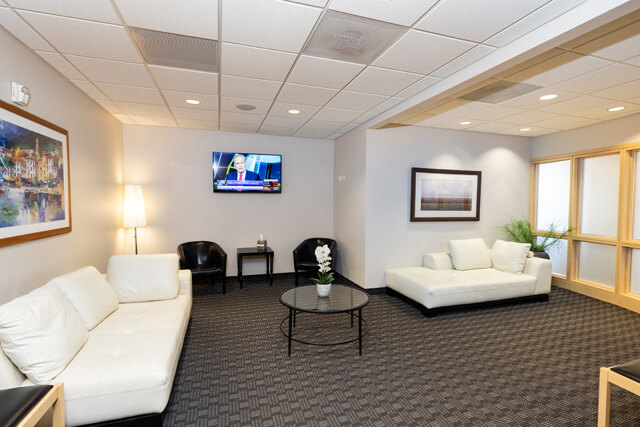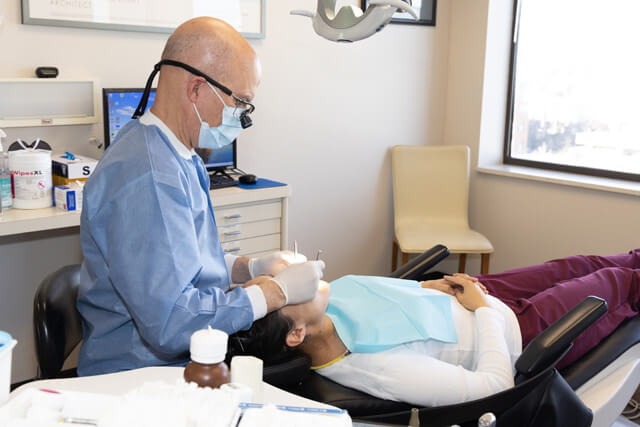 What problems can a Smile Makeover fix?
We can improve your smile by fixing a wide range of cosmetic dental problems, such as:
Crooked teeth
Stained, yellow teeth
Missing teeth
Gaps between teeth
Misshapen teeth
Broken teeth
Worn teeth
If there are functional issues, such as a misaligned bite or severely crooked teeth, we may refer you to a nearby orthodontist who can talk to you about whether you can benefit from braces or other orthodontic treatment. But our dentists can address many cosmetic problems right in our office. We will inform you of how long your treatment should take and when you can expect to see the final results of your makeover.
To find out if you are a good candidate for our Denver smile makeover services, please contact DeWitt Dental Associates to schedule a consultation with one of our experienced dentists. We want to create life-changing smiles for patients from Englewood, Cherry Creek and across the metro area.