Metal Filling Replacement Service
---
If you have old metal dental fillings, there are a number of reasons to consider having them replaced. Aesthetics aside, metal fillings have the capacity to chip, crack, or break teeth as they expand and contract with temperature fluctuations in the mouth. These changes in size can also allow metal fillings to come loose or fall out completely – both of which can create discomfort and increase risks for serious damage to your smile.
If you have old metal fillings you would like to have replaced, please contact DeWitt Dental Associates online or by calling our Cherry Creek office at 303-321-5656 today.
Advantages of White Fillings
Tooth colored fillings are bonded to the surface of the tooth. This prevents these composite fillings from coming loose or falling out. White fillings do not change shape or size with temperature fluctuations in the mouth and will not chip, crack, or break the teeth they are protecting.
In addition to being stronger and more reliable, white fillings do not contain mercury or any other toxic materials, making them safe even for children and expecting mothers. What's more, tooth colored fillings look like tooth enamel, enabling them to fit flawlessly into your smile.
During your filling replacement consultation at our Cherry Creek office, one of our experienced cosmetic dentists can discuss these and other advantages in greater detail.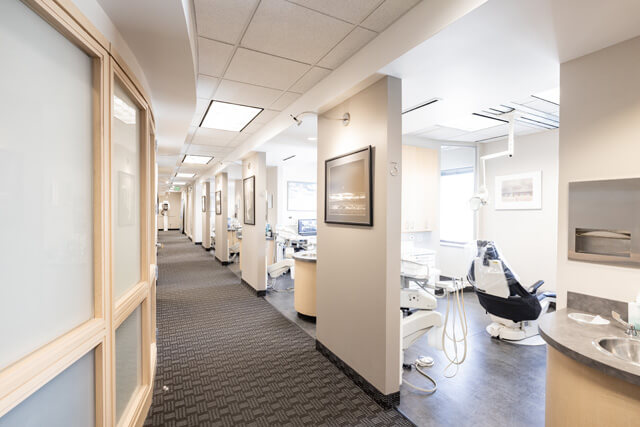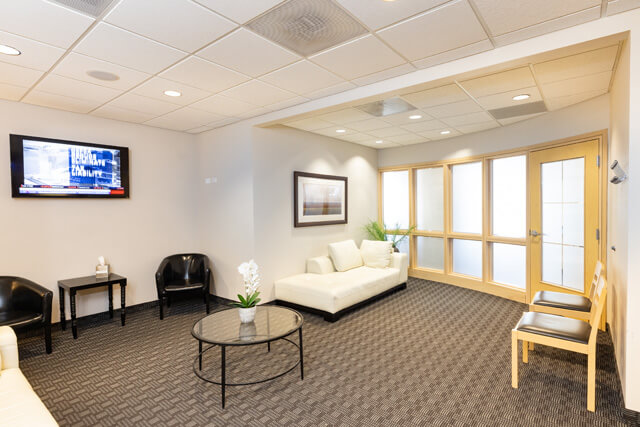 Repairing Damages Done
In many cases, replacements for metal fillings come only after amalgams have damaged the teeth. In these instances, our dentists often recommend same-day dental crowns to fully protect those teeth weakened and damaged by metal fillings. Our dental crowns are manufactured on-site using advanced CEREC technology and have the capacity to fully restore appearance and strength to your smile in a single office visit.
If damage is not severe, we may suggest an inlay or onlay instead of a dental crown. This is something that will be based on your specific needs and can be discussed as appropriate during your visits to our office.
To learn about your options for replacing old metal fillings, please call our Cherry Creek cosmetic dentists at 303-321-5656 today. We welcome patients from all Metro Denver communities including Littleton, Englewood, and Highlands Ranch.