In Denver, the experienced dentists at DeWitt Dental Associates use porcelain crowns for patients dealing with certain dental issues. We choose to offer porcelain crowns for their many advantages. These crowns are tooth-colored and look just like your natural teeth.
Our porcelain crowns can be used for a wide range of dental problems, such as for:
A tooth following a root canal
Damaged or worn teeth
A tooth with an old and broken dental filling
Teeth with advanced decay
Aesthetically unpleasing teeth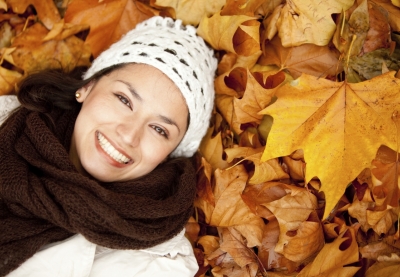 Our dentists find that porcelain crowns are a great option for restoring the full function and strength of a tooth in a way that is cosmetically pleasing. If an all-porcelain crown is not the right option for the specific tooth – such as may be the case with molars – we have other dental crowns we use, such as those made from porcelain fused to metal.
Our dentists are excited to meet with you and discuss your dental goals. We are personally committed to helping you have the attractive and healthy smile you deserve.
To find out if our Denver porcelain crowns are the right way to restore the attractiveness, strength and function of your teeth, please contact DeWitt Dental Associates to schedule a consultation. You can also call us at 303-321-5656.