When you experience acute illness or a horrific injury, you go to the emergency room to resolve the issue. But what do you do when you experience a broken tooth, dislodged teeth or sudden jaw swelling?
As a premier dentistry office in the Cherry Creek, Colorado area, we are the experienced team of emergency dentists to turn to when your oral care requires immediate attention.
Common Dental Emergencies
It's important to treat dental emergencies as quickly as possible to prevent them from becoming infected or more serious. Dental emergencies may include:
Cracked or chipped tooth
Sudden jaw swelling or pain
Tooth/Teeth that have been knocked out
Severe toothache
Sudden loose permanent teeth
Of course, this is not a comprehensive list. This only scratches the surface of potential dental emergencies.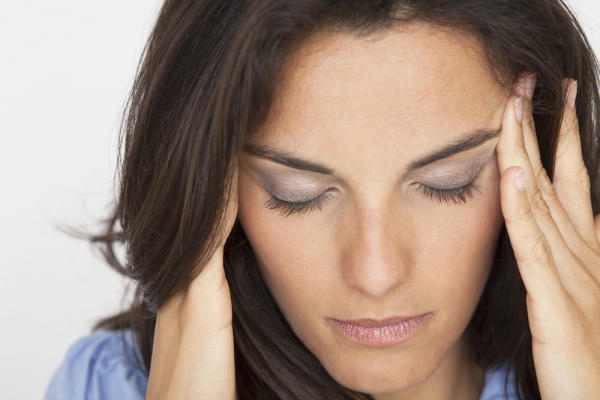 What to Do
If you have or are experiencing a dental emergency, it is important to know what to do. In general, our Cherry Creek emergency dentists recommend you follow these suggestions:
Stay calm
Rinse your mouth with a mild and warm salt-water solution
If bleeding, use a moistened piece of gauze or towel to apply pressure to the site
Call DeWitt Dental Associates to be seen as quickly as possible
Apply a cool compress to the outside of the mouth or cheek of the affected area
Keep any chipped pieces of the tooth/any missing teeth that were knocked out
If you believe you are experiencing a medical emergency, call 911 or go to an emergency room
DeWitt Dental Associates is not a 24-hour dental emergency practice. However, we take pride in the care and compassion we give each one of our patients. Choose our dentists that will know your history for the sake of your oral future.
To set up your appointment today, give our office a call at 303-321-5656. We proudly serve regular and emergency patients in the Denver, Cherry Creek and Englewood, Colorado areas.