At DeWitt Dental Associates, we provide our patients with the latest technology that will make your procedure more comfortable all while providing lasting results. Laser dentistry is one of the many advanced tools we offer to enhance both your experience and your smile. But what, exactly, is laser dentistry?
Laser dentistry is a practice that uses state-of-the-art soft tissue lasers that makes your dental treatment more precise, effective and comfortable. This technology is used for general dentistry and cosmetic applications, including: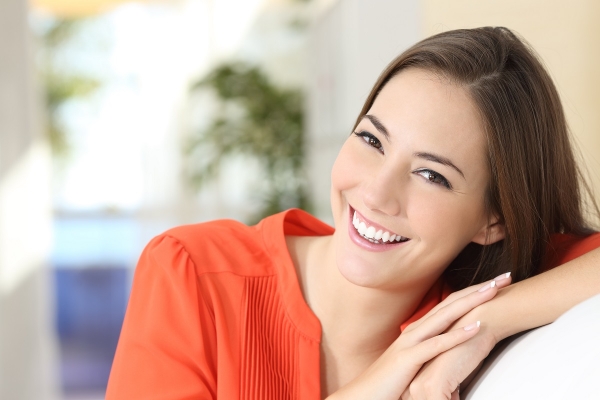 Removing excessive gum tissue: Some patients do not like the appearance of their smile due to excessive gum tissue. In this procedure, the soft-tissue laser painlessly and quickly removes targeted areas of your gums to create a healthy looking smile. This is called gum re-contouring.
Treating gum disease: Nearly half of all adults in America suffer from some form of gum disease. Fortunately, detection and proper treatment can help prevent other serious health problems caused by gum disease. Laser dentistry reduces the bacteria and plaque buildup between the tooth and the gum line, restoring your oral health.
Laser dentistry comes with many benefits, including:
Minimally invasive
No incisions or sutures
Sterilizes target areas during treatment
Precise procedure
To fully determine if this treatment is right for you, our dentists will meet with you in person to discuss your oral care goals and needs. Together, we will design a personalized treatment plan to help give you the smile you want to achieve.
If you are in the Denver area and would like to learn more about your laser dentistry options, give our office a call at 303-321-5656 to schedule your initial consultation.