In the past, all dental fillings were made of a metal amalgam that contains mercury. But today's patients have a safe, durable, attractive alternative in the form of white dental fillings. We believe that white fillings offer a superior replacement for the metal fillings of old. Please contact DeWitt Dental Associates in Denver today at 303-321-5656 to schedule an appointment to learn more about white dental fillings.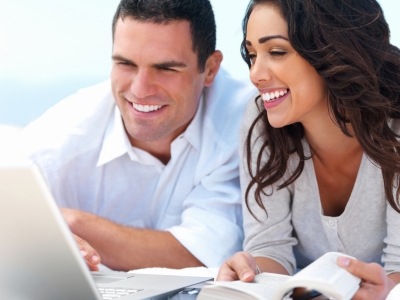 A filling is exactly as the name sounds. If you suffer from a cavity, we remove the affected tooth material with a drill and fill the space with a filling material. While metal fillings have a proven record of efficacy, many patients would prefer not to have mercury in their mouths. Furthermore, metal fillings just don't look natural.
At DeWitt Dental Associates, we are pleased to offer white dental fillings to our patients. These fillings are made from a durable composite resin that chemically bonds with your tooth's natural material. The resin has a natural appearance and can be matched to your tooth's color for a seamless look. Additionally, the resin won't expand and contract the way metal does, and the placement method allows us to preserve more of your tooth's natural enamel.
White fillings are just another example of how modern dentistry has developed solutions that are both practical and aesthetically pleasing. If you're ready to learn more about white dental fillings, please contact DeWitt Dental Associates today at 303-321-5656 to schedule your appointment with one of our Denver dentists.