It's important to choose the right general dentist for you. Being prepared with questions to ask a potential dentist can be helpful in making the process of choosing easy and effective. Here are several examples of questions you may want to ask:
What should I expect during my first dental exam at your practice?
How do you handle dental emergencies?
For the current status of my oral health, how often should I see the dentist?
Do I need to be doing anything other than brushing and flossing for my at-home oral care routine?
Do you recommend any changes in what I eat to improve my oral health?
What types of dental treatments and procedures do you perform? Do you refer me to a specialist when needed?
Do you see any signs of health issues that I should tell my doctor about?
Do you provide sedation if I am overly anxious about dental care?
Do you offer financing for the service I'm interested in?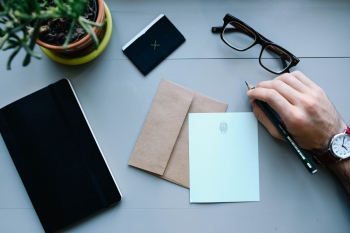 The dentists at DeWitt Dental Associates are personally committed to making sure you have all the information you need to make choices about dental care providers and treatments.
To schedule a consultation with our experienced Denver dentists, please contact DeWitt Dental Associates or call us at 303-321-5656.