Thinking about finally getting dental veneers to rejuvenate your smile? Consider these 7 reasons to get dental veneers and then contact our experienced dentists to schedule a consultation to find out if they are the right option for you:
Makes over your smile as soon as the veneers are placed – no waiting for results
Smile with the confidence of having gorgeous teeth in summertime selfies and photo albums
Feel great on vacation with an attractive, glamorous smile
Address multiple cosmetic smile problems with one treatment
Prioritize your self-esteem by getting the smile you deserve
Get immediate results without sacrificing durability and quality – dental veneers last for many years and are highly resistant to stains and breakage
Ask about financing so that you can get the smile of your dreams while also practically planning for the cost of dental veneers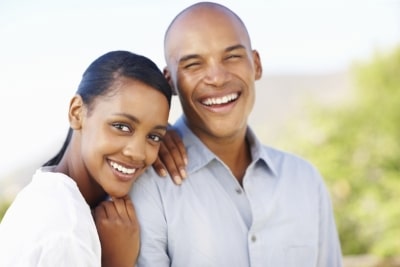 Even with these general benefits, it's important to schedule a consultation so that you can discuss the particulars that apply to you. Our cosmetic dentists are fully committed to finding all of the options that will work for your goals and then empowering you to decide which one is right for you.
To schedule your one-on-one consultation with one of our experienced dentists to find out if our Denver dental veneers services are right for you, please call 303-321-5656.