To restore a broken or vulnerable tooth, porcelain dental crowns are a durable restoration that look just like natural teeth. Unlike metal dental crowns, porcelain crowns do not stand out in your smile.
Metal crowns were always a durable option for rebuilding the structure of a tooth. But modern dental technology has allowed dentists to use much more aesthetically pleasing restorations for tooth reconstruction without sacrificing durability. Our experienced dentists can examine your vulnerable tooth or teeth to determine if porcelain crowns are an option.
In certain cases, a porcelain crown may not be the best way to restore a tooth. Generally speaking, porcelain crowns work very well on the teeth toward the front of your mouth. For your molars, which exert a lot of force when you chew, an even stronger dental crown may be needed. But even if this is the case, our dentists can use a porcelain-fused-to-metal crown, which offers the aesthetic effect of an all-porcelain crown with the strength of a metal crown. The only way to know if a porcelain crown will work for your teeth is to visit our experienced dentists.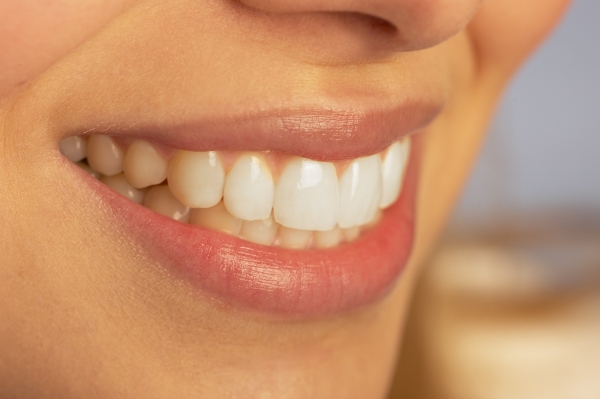 If you are interested in porcelain tooth crowns to restore your teeth with optimal aesthetics and durability, please call DeWitt Dental Associates at 303-321-5656. Our experienced dentists serve Denver, Cherry Creek and all of the surrounding areas.