If you have a hard time sitting still or if you struggle with a condition such as restless leg syndrome, you may be a good candidate for sedation dentistry. Often, we think of this solution as being something for people who are nervous about dental care or suffer from dental phobia. But the safe and effective options offered by Cherry Creek sedation dentist Dr. Michael DeWitt can also be used to address restlessness, helping produce calm and relaxation, and allowing even the most fidgety of patients to receive comprehensive general and cosmetic dentistry services.
If you would like to learn more about sedation dentistry, please call 303-321-5656 and schedule your consultation today.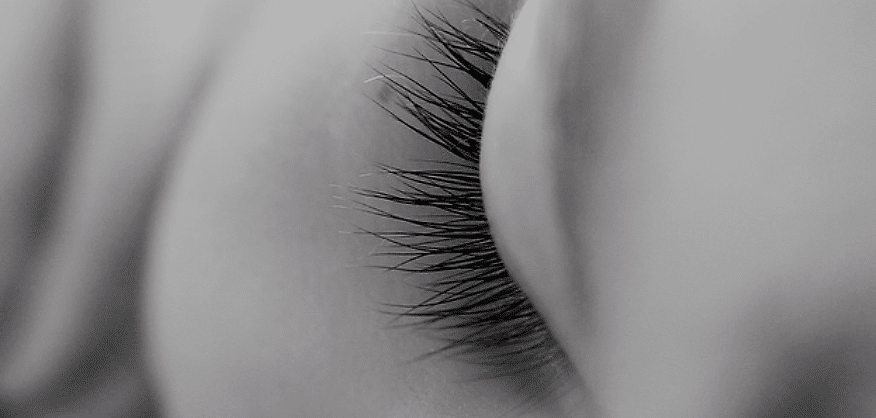 In addition to people who are nervous and people who are fidgety, sedation dentistry can benefit those who:
Have an overactive gag-reflex
Have difficulties getting numb
Suffer from TMJ
Require a longer procedure
We offer a variety of sedation dentistry options, enabling us to meet the unique needs of each patient. The best way to learn which one is right for your needs is through a one-on-one consultation with our Cherry Creek sedation dentist.
To schedule your initial consultation, please contact DeWitt Dental Associates today. We welcome patients from Cherry Creek, Englewood, and all surrounding Metro communities.