A dental crown is a versatile restoration that can address a wide range of dental problems. If you think you might benefit from a dental crown, visit our experienced dentists to find out for sure. During your appointment with one of our dentists, the dentist will examine your teeth and diagnose the cause of the problem or symptom you are experiencing.
Dental crowns have several purposes, including:
To hold together a fractured tooth
To protect vulnerable or weak teeth
To rebuild damaged teeth
To restore the tooth after a root canal
To restore an attractive smile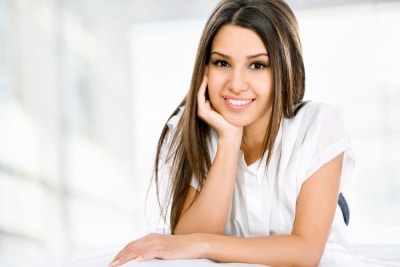 In certain situations, a different type of restoration may be recommended, which is why it is impossible to say whether you need a dental crown without first visiting one of our dentists. Inlays and onlays, dental fillings and several other types of treatments may be better suited to your particular situation. Our dentists are personally committed to helping you find the right dentistry procedure for your goals, expectations of cost and for your optimum oral health.
If you live in or around Denver and want to know if you need a dental crown or if you can benefit from mouth reconstruction using dental crowns, please call DeWitt Dental Associates at 303-321-5656 to schedule a consultation with one of our experienced Cherry Creek dentists.