Same day dental crowns offer a number of practical benefits. In addition to offering an immediate fix for vulnerable teeth, they can save you tremendous amounts of time and money by being completed in-office and during one visit. But while these things are nice, the bigger question is, do they look natural?
The one day dental crowns offered at our Cherry Creek office look and feel like natural tooth enamel. Crafted using the most advanced technology and highest quality materials, CEREC dental crowns are customized to fit flawlessly into your smile – producing immediate functional and aesthetic results. If you find yourself in need of an emergency dental crown or if your restoration has been a long time coming, our Cherry Creek cosmetic dentists are here to ensure you are provided with the strongest and most pleasing results available today.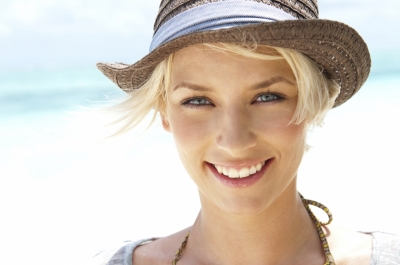 What can Same Day Dental Crowns be Used for?
Single-visit dental crowns offer the same benefits as all dental crowns without the hassle of multiple office visits. We commonly use these convenient and durable restorations for:
No matter what is being corrected, our one day crowns are up for the task.
Please contact DeWitt Dental Associates online or by calling 303-321-5656 to learn more. Located in Cherry Creek, we serve all Metro Denver communities including Littleton, Highlands Ranch, and Englewood.