Dental implants can be great tooth replacement option. Many people are good candidates for implant dentistry, and our experienced dentists in Cherry Creek can help you determine if this option or another treatment will fit your expectations and goals.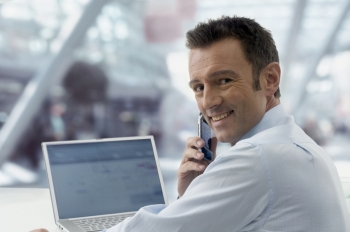 Ultimately, it's up to each patient to decide the best way to replace missing teeth. We will make sure you know all of your options as well as the pros and cons of each. If you are wondering about some of the benefits of dental implants, some of the chief advantages include:
The longest-lasting way to replace missing teeth.
Provides a natural-looking, aesthetically pleasing replacement tooth.
Dental implant serves as a replacement tooth root and provides maximum durability for chewing and speaking.
Dental implants do not shift or move around, as is a possibility with removable dentures.
Dental implants prevent the bone beneath the site of the missing tooth from shrinking.
Our dentists are committed to empowering our patients to make informed decisions about their dental care. We will make sure you know all aspects of the implant procedure and that you feel confident about choosing the right way to restore the strength and attractiveness of your smile.
To find out if you are a good candidate for this tooth replacement option, please contact DeWitt Dental Associates to schedule a consultation with our experienced Denver dental implant dentists. You can also call our office at 303-321-5656.