Cosmetic dentistry can help deliver the smile you want to achieve. Within this field of dentistry, there are many procedures that can create beautiful results, including dental bonding.
Dental bonding is a process that enhances the appearance of your teeth. Essentially, this minimally invasive procedure involves the application of a tooth-colored resin. Using adhesives and a high intensity curing light, the materials are bonded to the tooth.
This beneficial dental treatment addresses aesthetic issues, including:
Chips in your teeth
Gaps between teeth
Misshapen teeth
Discolored teeth
Dental bonding comes with many benefits, such as:
It's less expensive when compared to other treatments
The results look natural and are long-lasting
Dentists are able to match the material to your natural tooth color
It's a simple in-office procedure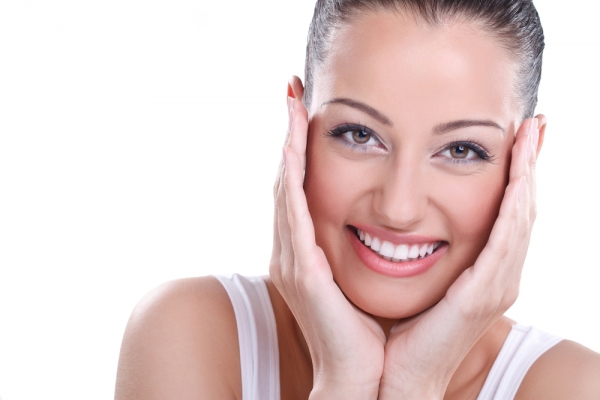 If our dentists find that you have more in depth issues that can't be fixed with dental bonding alone, we may recommend other cosmetic dental treatments, such as porcelain veneers. To fully determine which procedure is right for you, our experienced dentists will meet with you in person to discuss your current and future dental care goals. Together, we will construct a personalized treatment plan to help deliver a dazzling smile.
If you are in the Denver area and would like to discuss your dental bonding options with our team, give our office a call at 303-321-5656 to schedule your initial consultation.