Do you have anxiety or fear of the dentist? Nearly 30 million people avoid seeing the dentist due to this anxiety. However, our experienced dentists in Denver recommend you see them at least twice a year for check-ups and routine cleanings. So, how can you create a stress-free dental visit? Sedation dentistry may be the answer for you.
Maintain Proper Oral Hygiene
Keeping up on your oral hygiene habits every day will help you significantly down the road, including:
Brushing your teeth
Flossing properly
Eating a healthy diet
Avoiding acidic and sugary foods/beverages
The healthier your teeth, the easier your general dentistry check-ups will be. By following the above guidelines, you will be less likely to need a major dental procedure.
Communicate With Our Staff
If you're feeling anxious about any procedure, let our staff know. We are happy to explain in detail what we will be doing for your treatment, as well as offer sedation techniques. At DeWitt Dental Associates, we offer patients with anxiety or fear of the dentist unique sedation options including nitrous oxide and IV sedation. Depending on the severity of your anxiety, one option may be a better fit for you than the other. Our goal is to replace your bad dental experiences with good ones!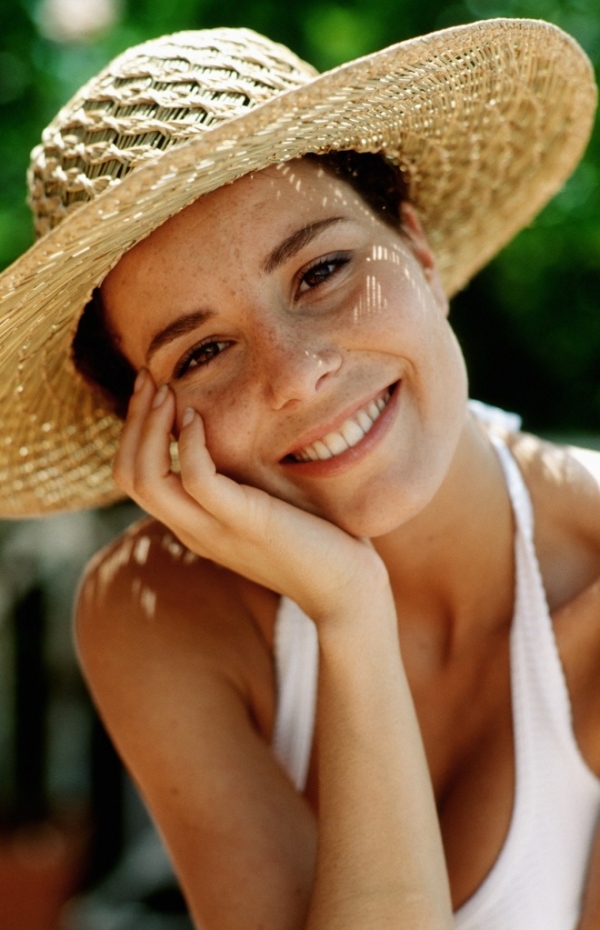 Create an Anti-Anxiety Routine
Having a calming routine can help you prepare for your upcoming appointment. Utilize stress-relieving techniques, including:
Deep breathing
Positive thinking
Meditation
Bringing a blanket or music
These tips can help you to stay calm for any treatment, from simple checkups to more serious dental procedures. If you experience any level of fear or anxiety of the dentist, let our compassionate staff help. Together we can customize your treatment to keep your smile beautiful and healthy.
Call our Denver office at 303-321-5656 to schedule your sedation dentistry consultation. We are dedicated to creating beautiful smiles in the Cherry Creek, Englewood and surrounding Colorado areas.