When was the last time you visited the dentist? If it was more than six months ago, it's time to call our Denver office at 303-321-5656 to schedule your next visit with one of our experienced general and cosmetic dentists. Biannual cleanings are essential for removing tartar and plaque from in between teeth and below the gum line – helping prevent issues like gum disease, tooth decay, and infection. What's more, routine cleanings and examinations remove surface stains to help keep your teeth bright and attractive, while allowing our dentists to detect early signs of oral health problems. Detected early on, minor issues such as gingivitis or cavities can be quickly treated – long before they become major problems. If oral health concerns become apparent during your visit, your dentist will discuss treatment options and timelines to make sure you are able to make the best decisions for your smile.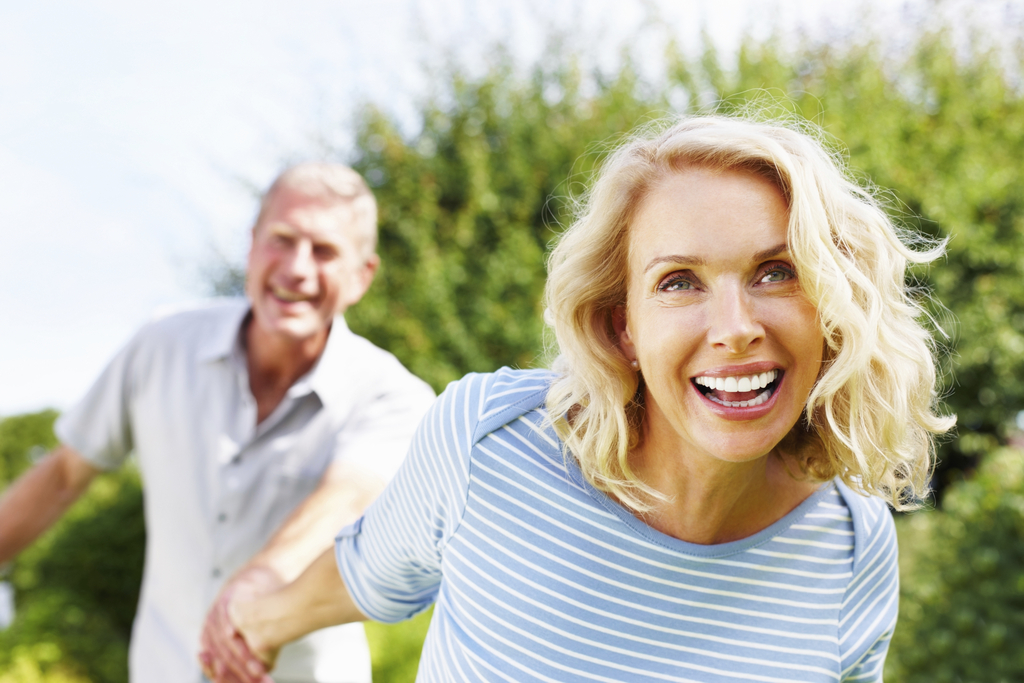 In addition to visiting our Denver dentists every six months, daily care plays a significant role in your lasting oral health. Every day should include brushing with a soft-bristled toothbrush after each major meal and flossing at least once. Adding an oral rinse can be beneficial as well, but people with certain restorations need to exercise some caution here. Alcohol and other astringents can loosen dental cements and allow crowns, veneers, and similar cosmetic dentistry restorations to fall out.
When you come to our office for your next biannual cleaning and examination, we can discuss your daily routine and provide you with personalize recommendations for its optimization. Please contact DeWitt Dental Associates today to schedule your next appointment and learn how we can help you reach peak oral health. Our Denver dentists proudly serve the entire Metro area including Cherry Creek, Englewood, and Highlands Ranch.