A replacement tooth prevents other teeth from shifting and tilting, which is bad for your bite and for the appearance of your smile. The gap left by the missing tooth can lead to a misaligned bite, which can be uncomfortable and can create problems when you chew and speak. A missing tooth can cause the bone beneath your gums to shrink, and gaps in your smile may make you feel unhappy with the appearance of your smile.
So once you've decided you need to replace your missing teeth, the next step is choosing the type of replacement. A dental bridge is a time-tested and effective option. Consider the following: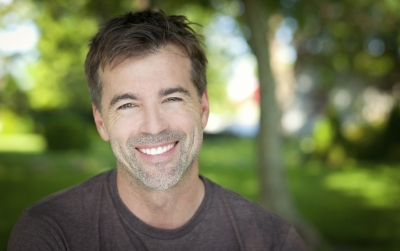 Provides stable, secure replacement teeth that do not slip like dentures sometimes do
Fixed dental bridge allows you to live without the hassle of nightly removal
Good option if you are not a good candidate for dental implants
May offer a cost advantage over dental implants
Can be attached to dental implants for a combined tooth replacement system
During a consultation with one of our experienced dentists, you can discuss which replacement systems are good options for you, and your dentist will help you choose one that meets your expectations, goals and budget.
To learn more about our Denver dental bridge services and your tooth replacement options, please contact DeWitt Dental Associates to schedule a consultation with one of our experienced dentists in Cherry Creek by calling us at 303-321-5656.