Does mouthwash increase risks for oral cancer? Some studies have found a link between excessive use of mouthwash containing alcohol with increased risks for oral cancer, but this coincides with what is already known: 70% or oral cancer patients are heavy drinkers, suggesting it is the alcohol, not the mouthwash itself, responsible for the link. In addition to excessive alcohol consumption, tobacco use is a primary cause of oral cancer. According to the Oral Cancer Foundation, 80% of patients with this disease are current or former tobacco users.
April is Oral Cancer Awareness Month. If you are a heavy drinker or a user of tobacco, this month gives you a good opportunity to reassess your habits and begin making changes that can save your life. Nearly 48,250 cases of oral cancer are diagnosed in the United States every year and approximately 8,760 people die from the disease in the U.S. annually. This number is altogether too high when simple acts like not smoking, using alcohol responsibly, and maintaining a proper oral hygiene routine reduce risks to almost nothing.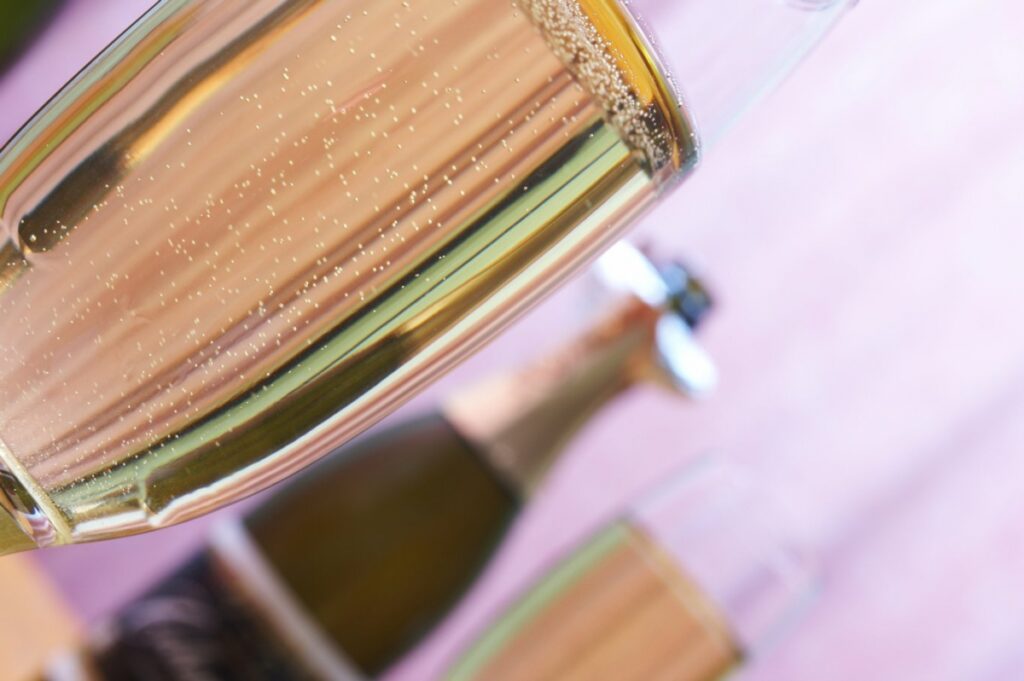 During your biannual visits with the Cherry Creek dentists at DeWitt Dental Associates, we check for early signs of oral cancer, allowing us to take additional diagnostic steps when symptoms are present. If it has been more than six months since your last dental visit, please contact us online or by calling 303-321-5656 to schedule an appointment today. We welcome patients from Littleton, Englewood, Highlands Ranch, and all surrounding Metro communities.