Replacing missing teeth is important for your oral health, the alignment of your bite, and for your confidence and self-esteem. The only way to know for sure if you are a good candidate for dental implants is to visit our experienced dentists in Cherry Creek. After a full exam and assessment, our dentists can explain all of your options for replacing missing teeth, as well as whether dental implants are one of your choices. Generally, the following applies to a good dental implant candidate:
Missing one or more teeth
Interested in a long-term, or even permanent, way to replace missing teeth
In generally good health
Want a natural-looking tooth replacement
Want a durable, secure tooth replacement
Want a tooth replacement that doesn't have to be removed each night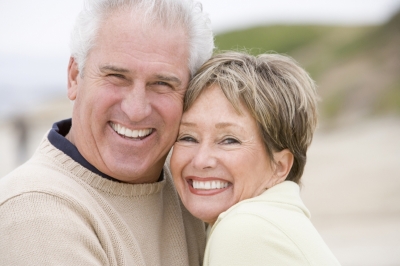 Certain things, such as a smoking habit or the presence of gum disease, may need to be managed before an implant dentistry procedure, but most people can ultimately be good candidates. Our experienced dentists are personally committed to helping you find dental treatments with which you are optimally satisfied, and that will allow you to smile freely and confidently.
To schedule a consultation with our Denver dental implant dentists, please call DeWitt Dental Associates at 303-321-5656.