A smile makeover is a comprehensive cosmetic procedure in which all aesthetic issues detracting from the teeth and gums are addressed. With this procedure, our Denver cosmetic dentists can also address functional issues impacting the strength of your bite to help ensure optimal oral health and beauty. The best way to learn if you are a good candidate for a smile makeover is to call 303-321-5656 and schedule a cosmetic dentistry consultation at our convenient Metro location.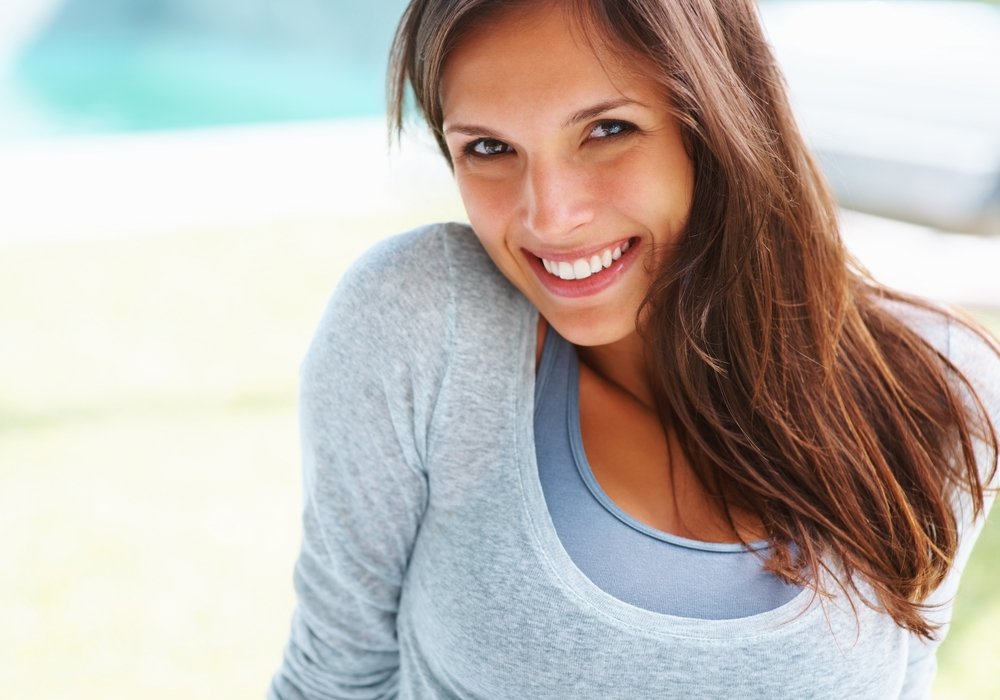 Good Smile Makeover Candidates
To be a good candidate for a smile makeover you will need to be free of oral health issues such as gum disease, tooth infection, and cavities. While the latter can be addressed during your smile makeover procedure, infection and disease will need to be treated prior to beginning your cosmetic services.
In addition to having healthy teeth and gums, to be a good smile makeover candidate you should have a combination of issues impacting the appearance of your teeth. Single issues can often be addressed through one targeted treatment. A smile makeover will combine treatments to correct multiple issues and significantly improve the quality of your smile.
A smile makeover will restore strength and beauty to your smile. It can also help restore confidence and self-assurance, and improve your overall satisfaction with your appearance. We will gladly discuss your goals and whether or not a smile makeover can help you reach them during your cosmetic dentistry consultation.
To schedule your smile makeover consultation, please contact DeWitt Dental Associates today. We serve Cherry Creek and surrounding Metro communities from our 1st Ave. office in Denver.