With the New Year right around the corner, now is a good time to think about your oral health and your smile. Just like your whole body health, the health of your teeth is vitally important. The appearance of your teeth can also be very important to your confidence and your comfort with sharing your smile and laughter.
At DeWitt Dental Associates, we offer a wide range of Denver dentistry services to restore your teeth by fixing the following problems and others:
Stained teeth
Yellow teeth
Missing teeth
Decayed teeth
Worn teeth
Misshapen teeth
Broken or cracked teeth
Uneven gum line
Gum recession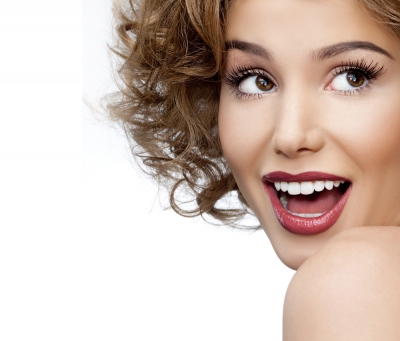 You deserve great oral health and attractive teeth. If you have been avoiding dentistry treatments, then the New Year is a great time to make a resolution to invest in your smile and your oral health. No matter how long it has been since you've been to the dentist, we can help you get back on track.
If you are ready to finally give yourself the oral health and smile you deserve in 2015, please contact DeWitt Dental Associates to schedule a consultation to find out how our Denver dentistry treatments can accomplish your dental goals.